Fast. Convenient. Reliable.
Same Day Courier throughout Saskatchewan
Frontier Same Day courier offers you on-time and secure shipping between Saskatoon, Regina, Moose Jaw, Davidson and other cities. Choose our same day courier to reach full potential of your business.
Saskatchewan's Largest Courier
With over 100 courier drivers in Saskatchewan every day, Frontier has the most parcel delivery options for you.
Use our logistics platform to track your shipments in real-time. You also can view electronic proof of delivery to old your orders.
Simple shipment entry screens for users are available, where you can select same day to next-day delivery options, and calculate costs easily.
Frontier offers same-day delivery between Regina, Moose Jaw, and Saskatoon. Choose Frontier for easy and reliable delivery services.
Gain a Competitive Advantage
If a customer really needs an item and finds it on your website as well as one of a competitor, they are likely to choose the one that offers faster delivery. 
Keep customers and become the company your competitor's clients run to by using Same Day shipping.
Improve Brand Loyalty and Trust
Shipping Same Day gets your clients their orders in a timely manner. Even if clients don't need their shipments delivered right away, they learn to trust your brand as a supplier. Thus, improving the chance they recommend you to their peers.
Customers in your home city are able to enjoy your product right away. Usually, customers outside of your home city are not. Using Same Day shipping allows you to sell to a greater number and increase your potential market.
Sometimes items can get lost or damaged in warehouse storage. Same Day shipping protects your products by sending them directly to their destination.
Get a Quote for Same Day Shipping in Saskatchewan
Question about Frontier's Same Day Service?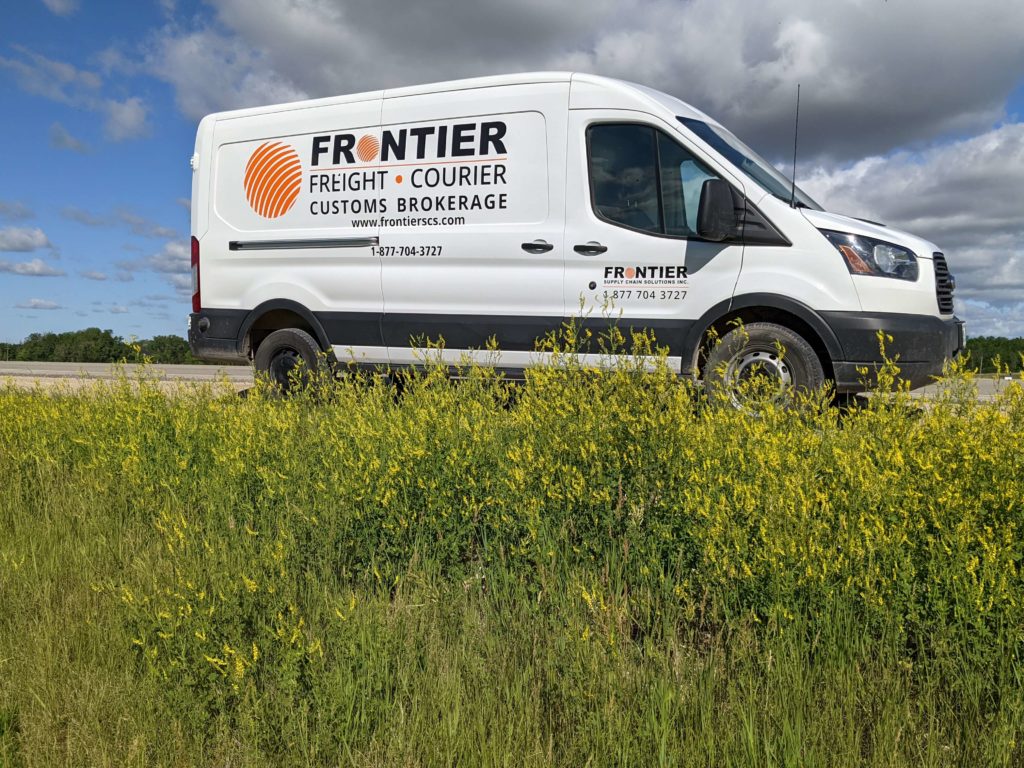 For advice on how Frontier Same Day can work for your business, contact our business development team.